The farm
Vir­ta­la farm is a farm loca­ted in Veh­mer­sal­mi, Kuo­pio. The farm's his­to­ry has been writ­ten by seve­ral gene­ra­tions of the same fami­ly since 1860s.
Ori­gi­nal­ly the farm was a dai­ry farm until the end of 2000s when it chan­ged to a nur­sing cow farm. Now the farm has around 60 Aber­deen-Angus and Here­ford nur­sing cows. The cows have cal­ves pri­ma­ri­ly in the spring­ti­me and in the autumn the cal­ves are trans­por­ted to an anot­her farm.
Our farm's cows and fields are orga­nical­ly farmed.
You can fol­low our farm's sto­ries on Face­book and Instagram: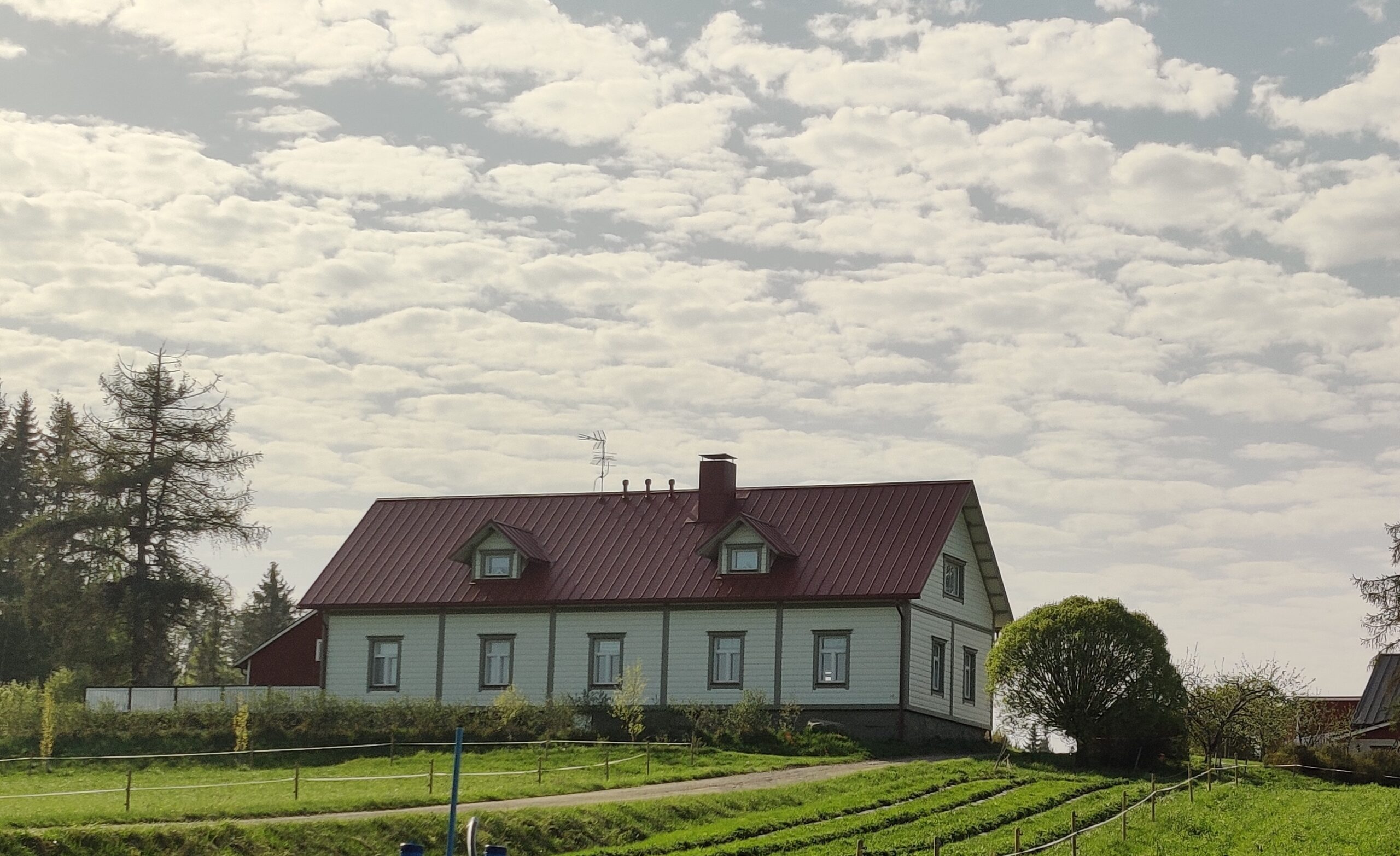 THE ENT­REPRE­NEURS
The farm is ran by Mer­vi and Jari Met­ros. Our roots and values are strongly in agricul­tu­re and in local ground. We are cons­tant­ly evol­ving our wor­king met­hods and are searc­hing for new possibilities.
In addi­tion to the farm Jani runs a HVAC com­pa­ny and Mer­vi works as an orga­nic far­ming ins­pec­tor. We sha­re a com­mon hob­by in diver­se out­door acti­vi­ties. Our fami­ly also inclu­des three children.
Our values as ent­repre­neurs and as per­sons are res­pon­si­bi­li­ty, since­ri­ty, flexi­bi­li­ty, relia­bi­li­ty and quality.
Read Mer­vi's blog here: SUS­TAI­NABLE­FAR­MING
Other services
We also offer HVAC services.
The ser­vice is pro­vi­ded by Vir­ta­lan LVI Oy.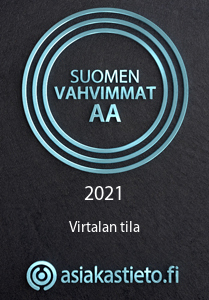 Questions about our farm?